I decided to collect toothbrushes at school to take to the students in Uganda.
My goal is 655, which is the number of students they have for the current school year. It would be nice to take some extras to them, but that is an awful lot of stuff to fit in a suitcase. Some students helped to hang the flyers all over campus and announcements were sent in to remind students and staff to ask their dentist for an extra toothbrush.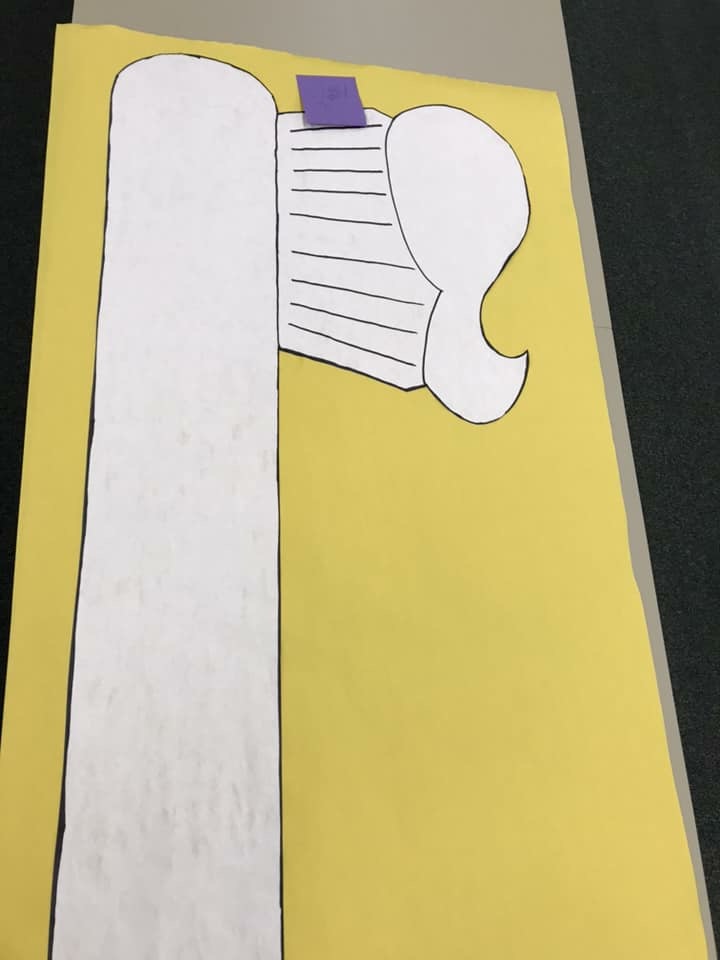 Toothbrushes are not something that the students own. I've sent brushes twice before (300 and 500), and I was told that it was the first time many of the youngest ones had ever received their own toothbrush. It's simple things like these that all of us take for granted. They don't cost much at all, but it can make such a difference in keeping someone healthy.
UPDATE 11/7/18: 287 toothbrushes were donated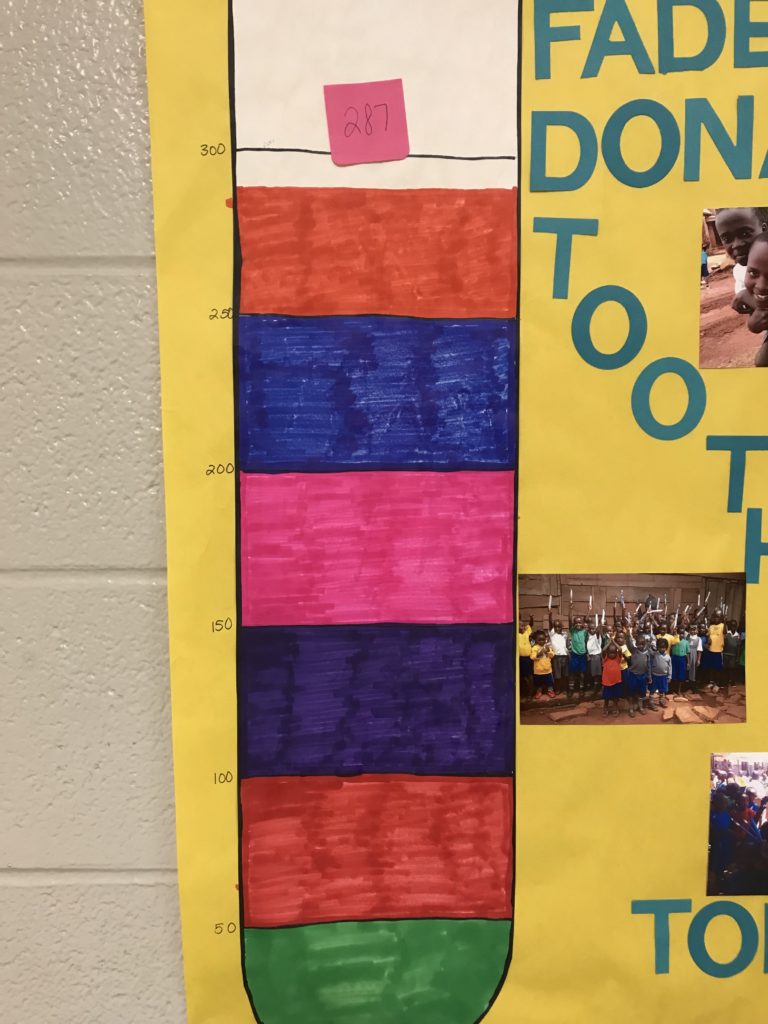 UPDATE 11/16/18: Halfway there with 353 donations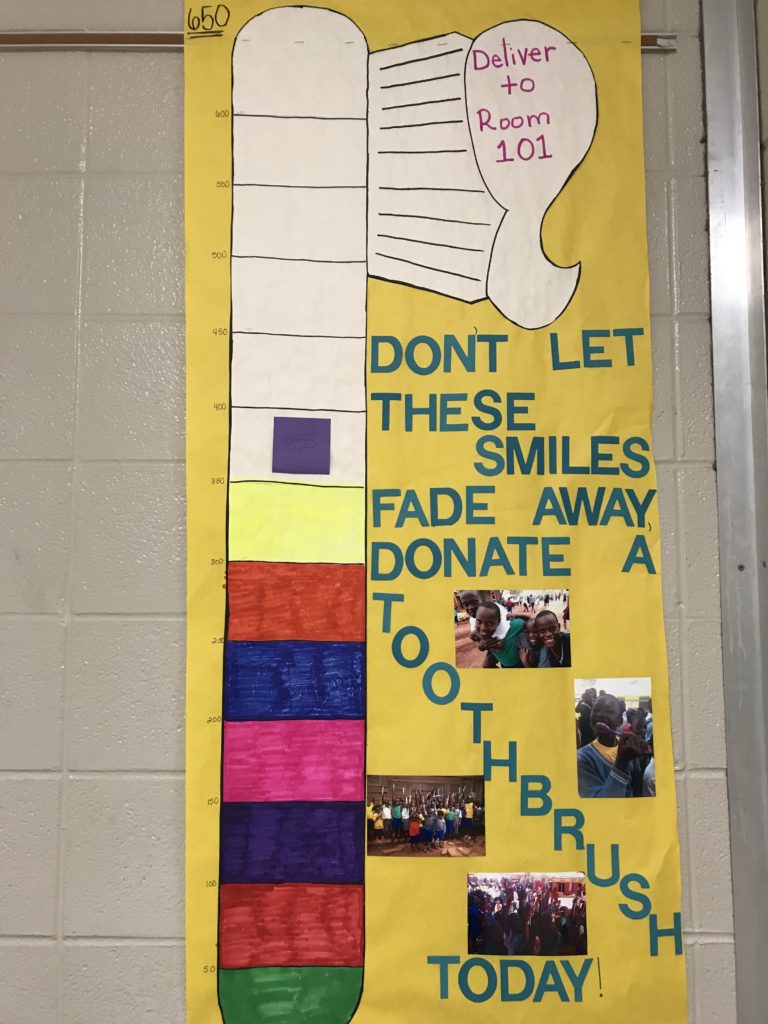 UPDATE 12/10/18: 522!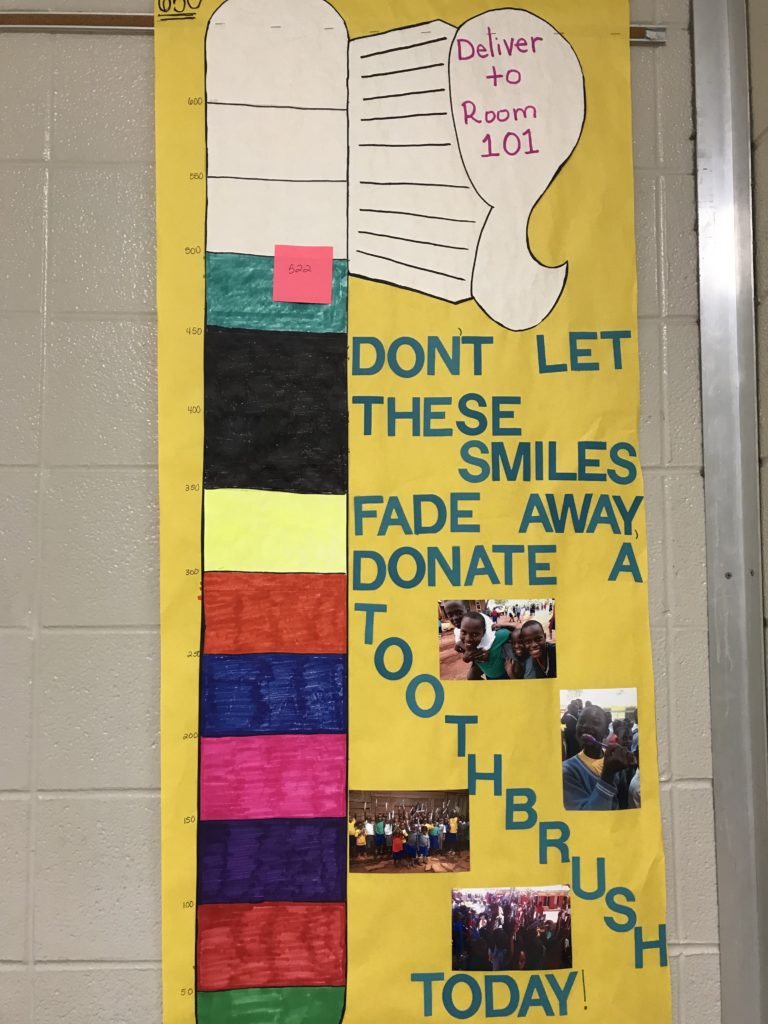 UPDATE 12/14/18: We have 600!!!
October 17, 2018